Welcome
to
The
Green
Door
Salon
The Greendoor salon is made up of 9 extremely talented hair stylists and one professional nail technician. Whether you're looking for a new color or cut, or even want to turn those nails into works of art the Greendoor salon is your destination. Our professionals take pride in being sure that every man, woman, and child that pass through the door are comfortable and love their new look. "We want you to love the hair you wear!" We invite you to explore our exceptional beauty services and learn more about who we are.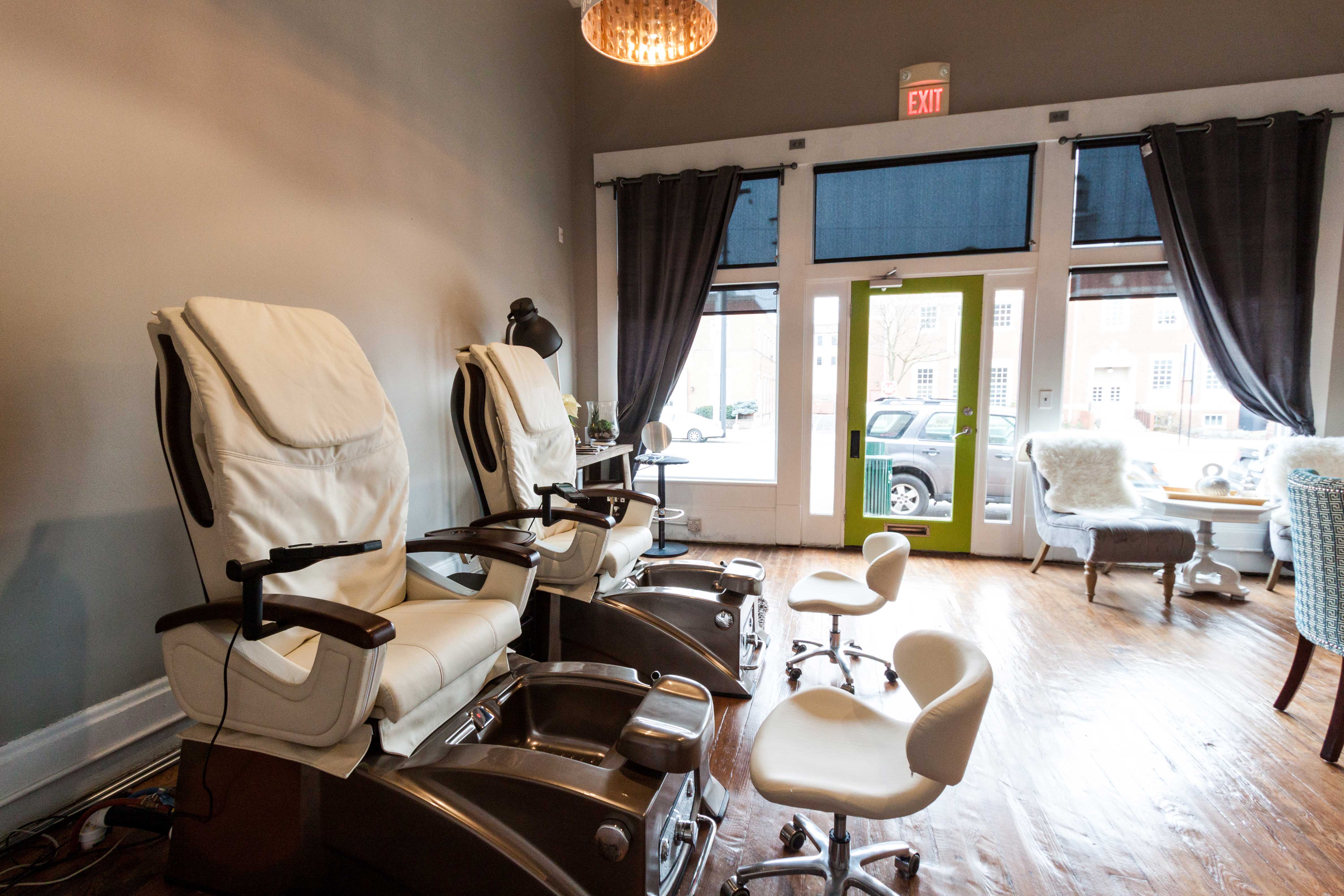 Treat yourself to a manicure and pedicure in our beautiful seperate spa area.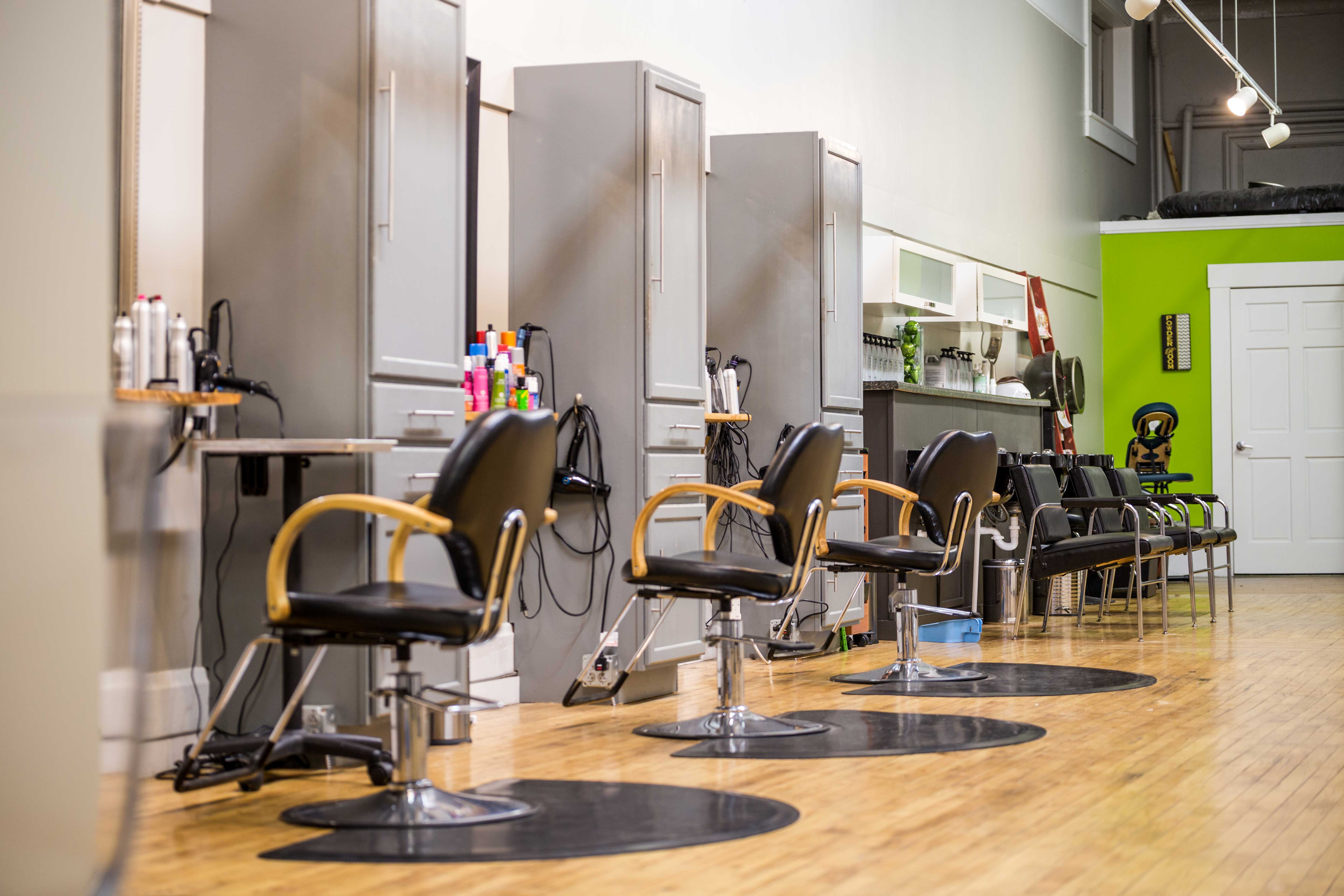 It is our goal to have you look and feel your best from the moment you walk through our doors. Sit down with one of our talented stylists and discuss the best cut or color for you.